Presentation of the Company
De Hemelhoeve is een begrip in Brasschaat en ver daar buiten. Na enkele jaren van leegstand en pop-up's is het tijd om deze top-horecalocatie in het park van Brasschaat terug op de kaart te zetten … en hoe! Geen zoveelste eet-en drankgelegenheid waarvan er evenveel komen als gaan, maar wel een kwaliteitsvol brasserie-concept met als topprioriteit de gasten een betaalbare service en uitstekende kwaliteit te garanderen waarbij "Hospitality", in de meest brede zin van het woord, een evidentie is.
Picture of the Company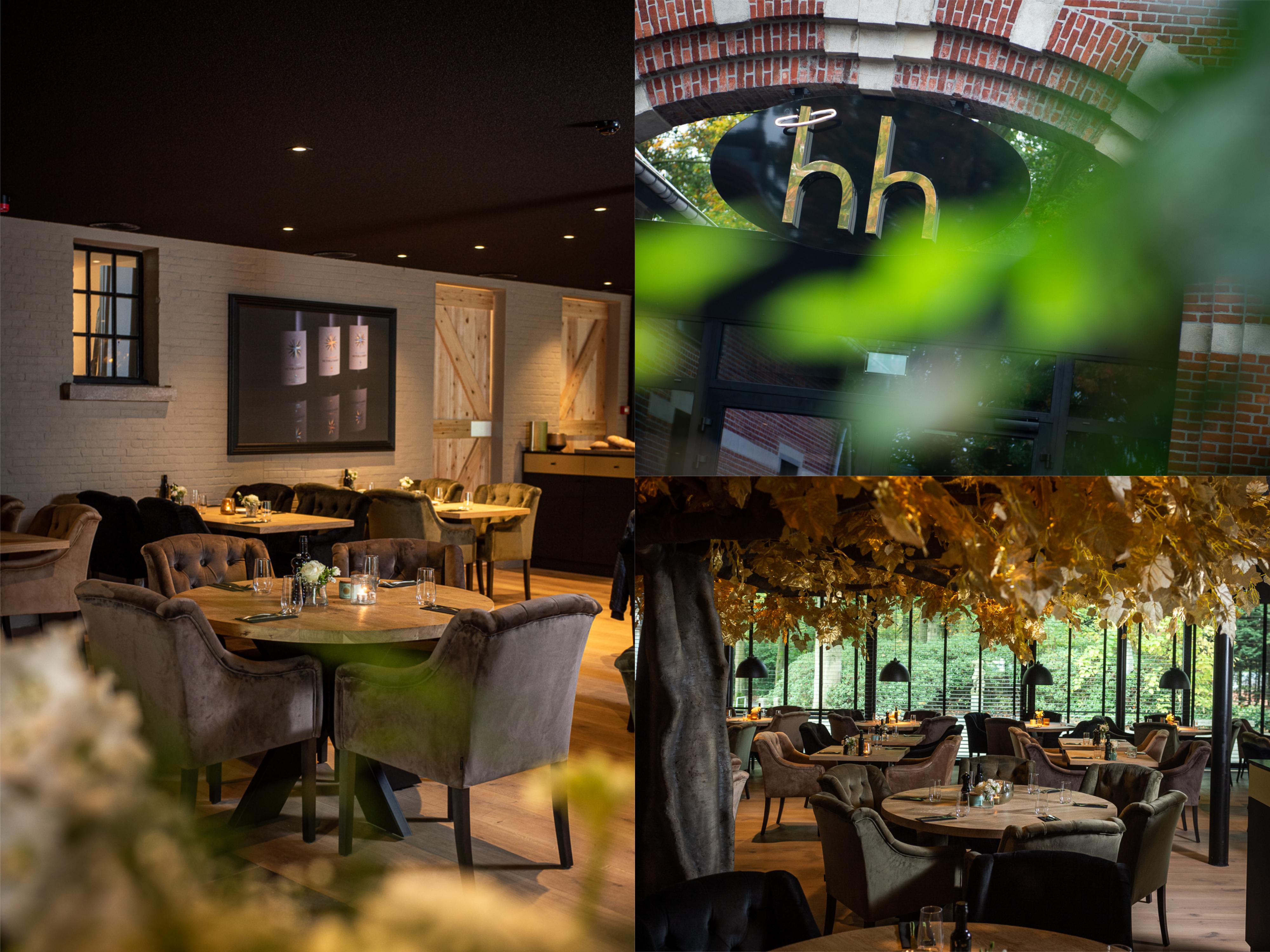 Presentation of the team
Na de succesvolle opstart in 2019 rekruteren wij gedreven en gepassioneerde teamspelers die samen met ons professionele topteam het succes verder mee willen uitbouwen.
We have this many permanent employees:
Ons team telt 15 vaste medewerkers.
An employee has these 3 qualities to feel good in our team:
Om samen van dit project een écht, groots succes te maken, gaan we voor een 'topteam' dat een feilloze bediening kan garanderen waarbij de gast bij zijn/haar vertrek alvast uitkijkt naar een volgend 'Hemelhoeve-verwenmoment'.
Om ons topteam samen te stellen, rekruteren we gedreven en gepassioneerde teamspelers:
- voor wie persoonlijke service geen job is, it's a way of life
- die van klantentevredenheid een 'wauw'-gevoel krijgen
- die met hun inzet het ganse team tot een hoger niveau tillen
A candidate should choose our company because:
- je krijgt een belangrijke plaats in ons gedreven team
- je ervaart een aangename werkomgeving in een gloednieuw kader met een uitstekende infrastructuur en organisatie
- een écht aantrekkelijk salarispakket met extra voordelen
- incentives en teambuildings staan op het programma
- een resultaatsgebonden bonussysteem spreekt je aan
- persoonlijke en professionele ontwikkeling door vorming en opleidingen
- we proberen rekening te houden met jouw persoonlijke wensen
The training period of a new employee looks like this:
We zorgen van bij de start voor de nodige professionele opleiding en begeleiding.
These are real career opportunities for employees:
Er zijn doorgroeimogelijkheden binnen de organisatie.
What are the opening hours of the restaurant?
keuken: alle dagen geopend van 10u00 tot 21u30
Type of kitchen that is served here:
Belgisch/Franse kwaliteitsbrasserie
Total number of seats inside:
In totaliteit biedt de Hemelhoeve 385 plaatsen.
De orangerie is het hart van de Hemelhoeve. Aan de orangerie is een zomerterras verbonden, waar de klant heerlijk onder de prachtige eik kan tafelen.
Vooraan is het vernieuwde buitenterras.
In het oudste gedeelte van de Hemelhoeve bevindt zich de gezellige bar, ideaal om de avond te starten én af te sluiten.
We serve this many couverts on average in one day:
We bedienen 250 couverts per dag.
Link to our company website
www.hemelhoeve.be
Recent vacancies by Hemelhoeve
Below you will find the most recent jobs for this employer.