The hotspot for horeca jobs since 2005!
Jobkitchen.be is the largest platform for catering jobs in Belgium. It saw its first virtual light of day in 2005 when dial-up connections and molecular gastronomy were still the norm.
Candidates apply to potential employers directly. You can do this without even creating an account, although your own profile is useful for managing your CV and job vacancies, as well as receiving targeted job offers.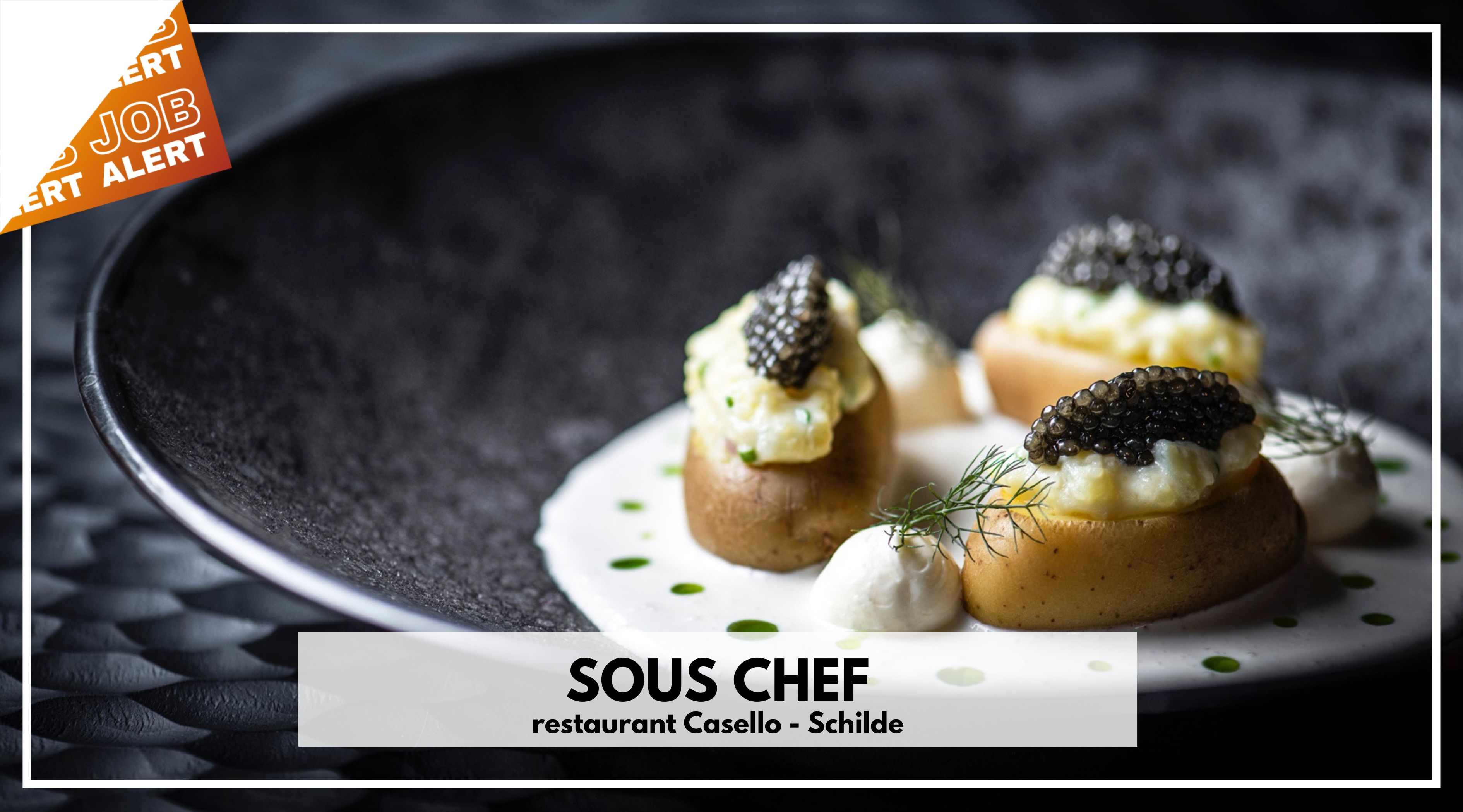 Who are we?
The people behind Jobkitchen.be are specialists in the catering sector and offer multiple services:
Catering businesses in search of suitable staff can place their job vacancies
HERE
. This website targets the following profiles: Cook, Kitchen Assistant, Chef de Partie, Chef, Sous-Chef, Dishwasher, Front of House, Sommelier, Waiter, Waitress, Maître d'hôtel, Shift Leader, Restaurant Manager etc.