Presentation of the company
Top Brands is een dynamische en groeiende onderneming, actief op de Belgische markt. We baten 3 gekende merken uit: Pizza Hut, de luxebakkerijketen "Paul" en Wasbar. Wij doen dat deels via franchise en deels via eigen vestigingen. Gedreven door een sterke bedrijfscultuur, zorgen wij er voor onze klanten optimaal te bedienen en streven wij ernaar om hen kwaliteitsvolle en lekkere producten te serveren. Om onze groei mee in goede banen te leiden zijn we op zoek naar een nieuw team van collega's. Zowel (assistant) managers als medewerkers in de verkoop en in de productie.
Photo of the company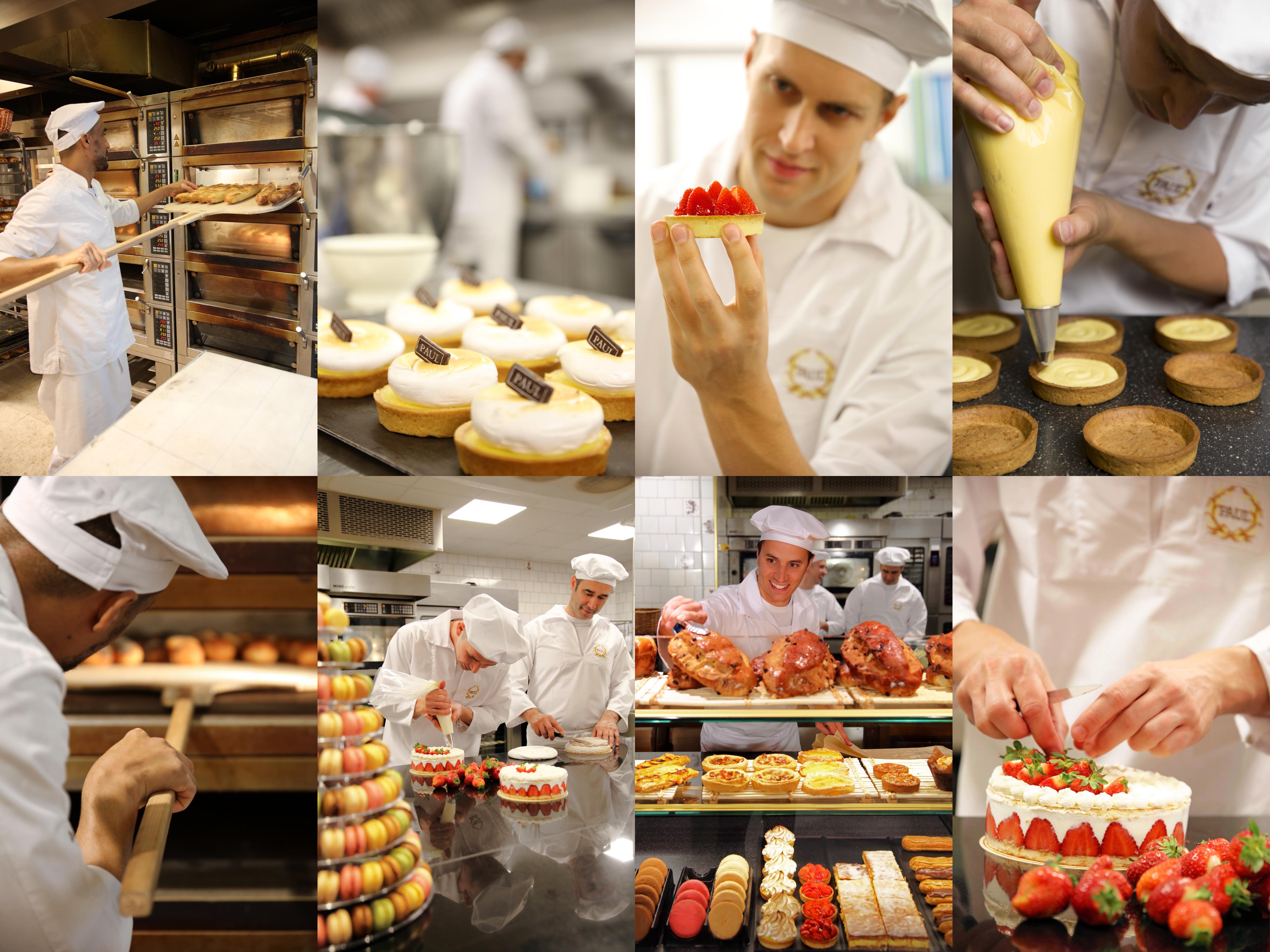 Presentation of the team
Je komt terecht in een team van collega's dat bestaat uit vaste medewerkers, studenten en flexi's. Dit team zal volledig nieuw zijn waardoor je niet de enige nieuwkomer bent en mee de teamspirit kan bepalen!
Picture of the team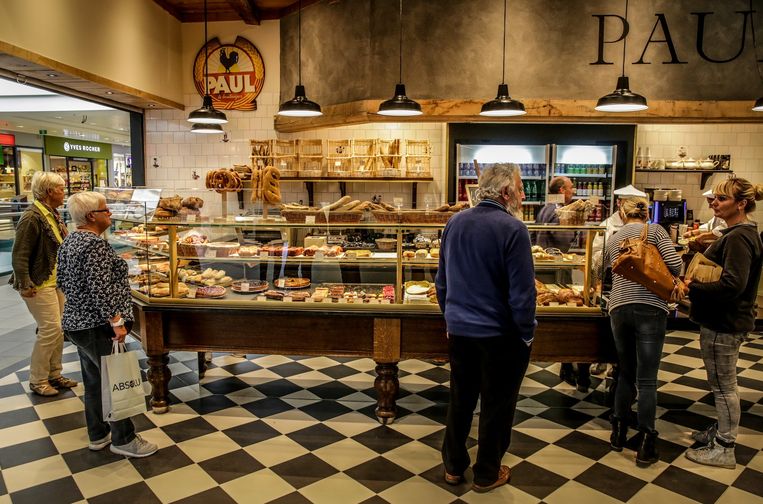 Where do you want your company to be in 5 years?
een positieve ingesteldheid, iemand die graag in teamverband werkt
Describe your company in 4 key words
Niet alleen bij Paul maar binnen heel Top Brands zijn er tal van mogelijkheden. Daarnaast werk je in een aangename kader met een team van fijne collega's. Er wordt gekeken naar doorgroeimogelijkheden en er worden bijkomende opleidingen voorzien!
What are the 3 most important qualities an employee must have to work with you?
We voorzien een opleiding van 8 weken in een bestaande vestiging van bakkerij Paul.
Hierdoor leer je alle facetten van de job kennen alvorens je mee instaat voor de opstart van onze nieuwe vestiging in Antwerpen! Daarnaast wordt u gedurende uw carrière bij Top Brands gevolgd door ons HR-team.
Name 2 benefits to work with you, which distinguishes you from other companies
Aan persoonlijke ontwikkeling en doorgroeimogelijkheden geen gebrek bij Paul. Er worden halfjaarlijkse evaluaties voorzien en via interne promotie zijn er kansen genoeg om verder te evolueren, zowel op professioneel als persoonlijk vlak.
What does the first working week of a new employee look like?
180
Date of the opening of the first location
Onze eerste bakkerij Paul in België opende op 22/7/2018
Current number of opened outlets
In totaal zijn er 21 bakkerijen van Paul verspreid over heel België van Oostende tot Charleroi!
We zijn steeds op zoek naar goede locaties om nieuwe vestigingen te openen, zowel voor Paul als voor Wasbar en Pizza Hut. De eerste volgende opening is Paul Keyserlei!
We zijn zelf (voorlopig) alleen in België actief maar zowel Paul als Pizza Hut zijn wereldwijd verspreid.
We willen op een gezonde manier blijven groeien zowel in België maar misschien ook in het buitenland. Dit door sterke mensen aan te trekken in ons bestaande team!