Presentation of the company
Sell & Serve with Passion !

Aramark (NYSE: ARMK) is actief op het gebied van klantenservice, voor voeding, faciliteiten en uniformen, waar mensen werken, leren, genezen en spelen. Door op een passionele manier mensen te bedienen, zorgen 270.000 medewerkers van Aramark ervoor om het leven van miljoenen mensen in 19 landen te verrijken en te voeden.
Photo of the company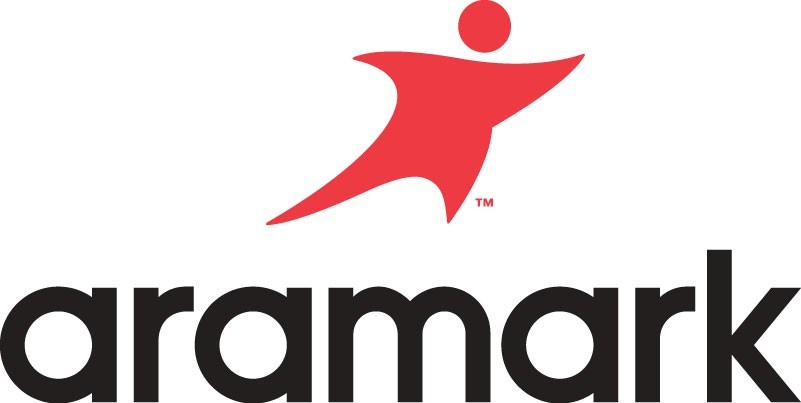 Address
Address:
Waversesteenweg 1110