Presentation of the Company
Biznis Hotel - Brouwershof is een dynamische en jong bedrijf waar iedereen met een hart voor Horeca zich thuis zal voelen.

Wij zijn reeds jaren een begrip in Lokeren en omstreken. Onze service gaat net dat tikkeltje verder, en daarom zijn wij steeds op zoek naar medewerkers waar de gast écht centraal staat.

Biznis Hotel bestaat uit 35 kamers, gaande van comfortabel luxueus tot zeer luxueus.
Wij staan dan ook niet alleen voor ''biznis'', maar zijn wij ook de geschikte plaats voor huwelijksfeesten, communies en vele andere gelegenheden.

Wie Biznis Hotel zegt, zegt ontegensprekelijk Brouwershof. Onze (h)eerlijke keuken staat garant voor gastronomische plezier. En dit zowel in de casual sfeer van onze brasserie als
de fijne omgeving van ons restaurant.
Picture of the Company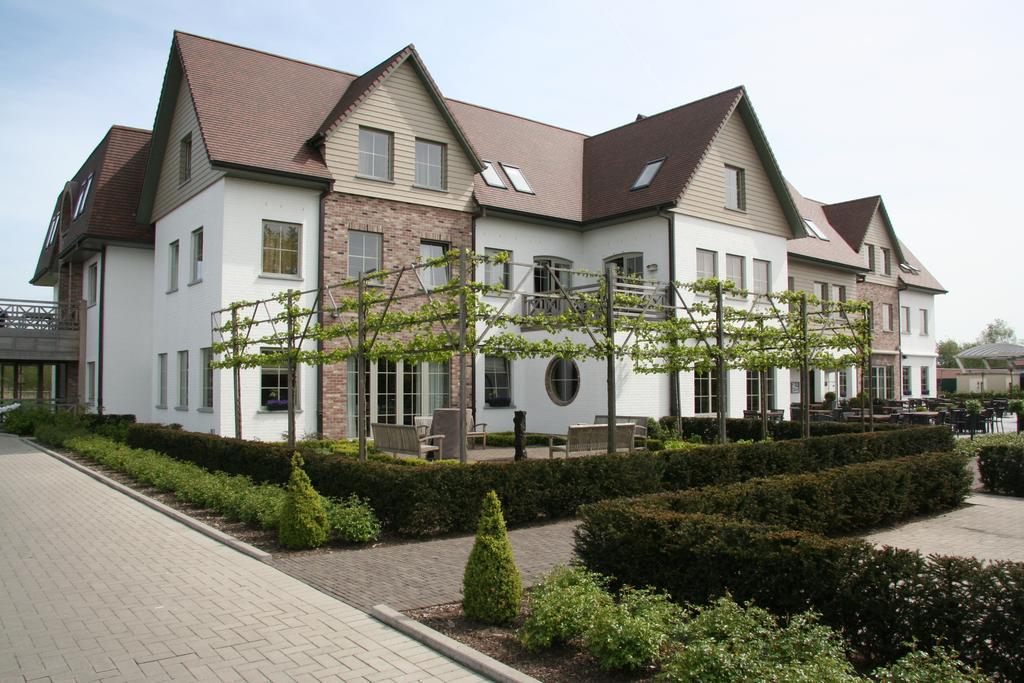 Presentation of the team
Het Biznis team bestaat uit verschillende afdelingen. Je hebt de zaal met de maître en zijn zaalmedewerkers, de keuken met onze chef, sous-chef en keukenhulpen, de receptie en administratie en onze housekeeping.
We have this many permanent employees:
25
An employee has these 3 qualities to feel good in our team:
Passie voor de job / gemotiveerd / service minded om dat tikkeltje meer te kunnen bieden
A candidate should choose our company because:
We zijn een jong en dynamisch team met een luisterend oor voor onze medewerkers. Onze keuken heeft een zeer gevarieerd takenpakket: enerzijds is er de Brasserie en het Restaurant, maar anderzijds moeten er ook dagelijks voorbereidingen gebeuren voor het ontbijt van de volgende dag, alsook mise en place voor onze feesten.
The training period of a new employee looks like this:
De inwerkprocedure start bij de koude kant. Na enkele weken wordt er de warme keuken en passe aangeleerd.
What are the opening hours of the restaurant?
Onze Brasserie is iedere dag van de week doorlopend geopend van 12u00 tot 22u00. Het Restaurant is telkens open van 12u00 tot 14u00 en van 18u00 tot 22u00. Het Biznis Hotel - Brouwershof heeft geen sluitingsdag.
Type of kitchen that is served here:
Klassieke keuken met een hedendaagse twist
Total number of seats inside:
96 plaatsen in Brasserie en Restaurant (terras niet meegerekend)
We serve this many couverts on average in one day:
85 couverts (feesten en seminaries niet meegerekend)
To which group does the restaurant belong?
Onze zaak valt niet onder een groepering.
Wij hebben wel een zusterbedrijf, De Feestarchitect Christ Schepens, die conceptcatering op maat verzorgd.
Link to our company website
www.biznishotel.be