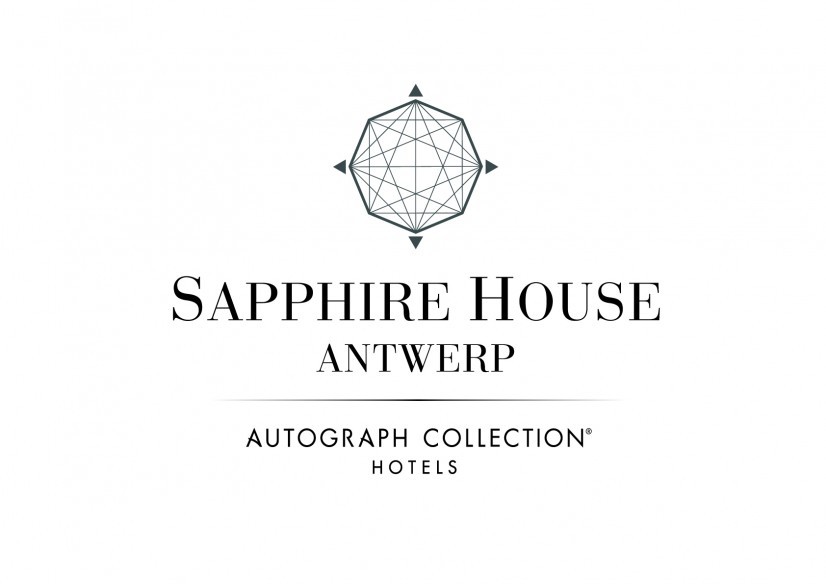 Dishwasher | Steward - Flexi of student
Bedrijf
Sapphire House Antwerp is the first Autograph Collection by Marriott. This historic building, dating from the 16th century, welcomes guests in one of its 139 rooms and suites. This luxury lifestyle hotel is located adjacent to the magnificent Handelsbeurs where nowadays memorable meetings and conventions take place. Merchants and travellers from all over the world have been coming to Antwerp since the 16th century to trade in goods and gems, as from 2022, Sapphire House Antwerp welcomes these merchants (corporate) and travellers (leisure) once again. At Sapphire House, we combine the rich elements of Antwerp's past with the 5* luxury of today.

Michelinstarred chef Bart De Pooter (De Pastorale**) is in charge of our unique food and beverage concept
Taken
As a steward you are responsible for the tidiness and cleanliness of the kitchen and its equipment. Plantn and Wildn are both managed by two-star chef Bart De Pooter.
Are you innovative and do you not shy away from a challenge? Have you always had a preference for plant-based cuisine? Then contact us via the e-mail address below.
Tasks:
Under the leadership of the chef, taking responsibility for the dishes
Complete range of tasks for a dishwasher
Washing pots, pans and crockery
Ensuring that plates and cutlery are clean and tidy
Ensures the kitchen staff has the necessary equipment and supplies
Maintains storage areas to ensure product is accessible
Profiel
An enthusiastic person
Preferably with experience in dishwashing in the hospitality industry
Who can work independently
Has knowledge of the Dutch language
Aanbod
Competitive salary
Brilliant location to work
Flexi/Student
Solliciteren
Interested? Please send your CV and recent photo to hr@sapphirehouseantwerp.com

Or use the application button at the bottom of this page.
Statistics
| | |
| --- | --- |
| Aantal keer bekeken: | 5036 |
Opdrachtgever
Sapphire House Antwerp - Autograph Collection
Publicatiedatum
21.09.2022
Yarno Suykens
hr@sapphirehouseantwerp.com