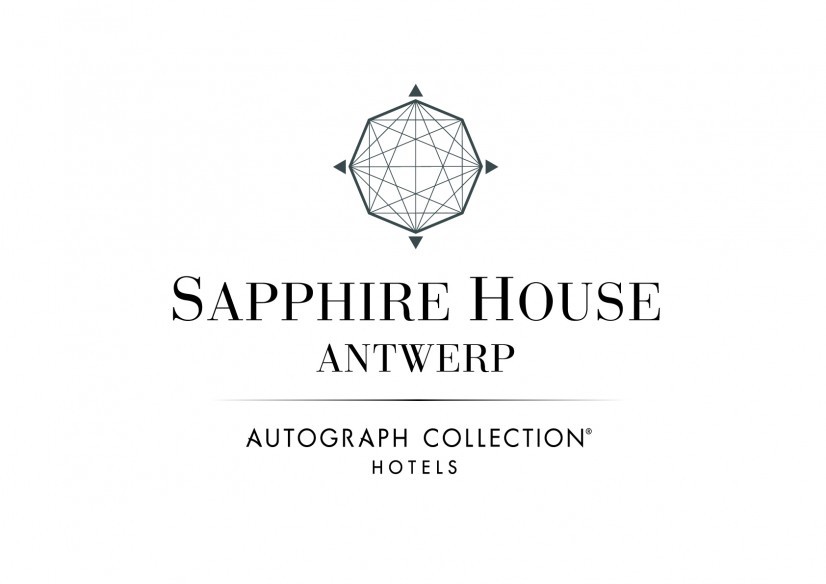 Bartender
Bedrijf
Sapphire House Antwerp is the first Autograph Collection by Marriott. This historic building, dating from the 16th century, welcomes guests in one of its 139 rooms and suites. This luxury lifestyle hotel is located adjacent to the magnificent Handelsbeurs where nowadays memorable meetings and conventions take place. Merchants and travellers from all over the world have been coming to Antwerp since the 16th century to trade in goods and gems, as from 2022, Sapphire House Antwerp welcomes these merchants (corporate) and travellers (leisure) once again. At Sapphire House, we combine the rich elements of Antwerp's past with the 5* luxury of today.

Michelinstarred chef Bart De Pooter (De Pastorale**) is in charge of our unique food and beverage concept PLantn/Wildn.
Taken
As a bartender you will work together with our F&B Manager and F&B colleagues in the restaurant Plantn/Wildn. At Plantn/Wildn, you are the point of contact for our guests and you are coresponsible for the experience we strive for. High-quality hospitality comes first. Plantn/Wildn is completely plant-based, under the leadership of 2-star chef Bart De Pooter.
Are you innovative and do you never shy away from a challenge? Have you always had a preference for plant-based cuisine? Then contact us quickly at the e-mail address below.
Tasks:
You are responsible for the mise en place of the bar
You are responsible for preparing cold and hot drinks
You are responsible for the order and tidiness of the bar before, after and during the shift
Helping guests make the right choices
Serving and clearing drinks
You are responsible for washing glasses and other bar necessities
You draw up a drinks menu in consultation with the F&B Manager
Profiel
You are bitten by the hospitality bug
At least 2 years of relevant work experience
Guest-oriented
Quality oriented
Well-groomed appearance
Speaks fluent Dutch and English, French is a plus
Aanbod
Optimized salary
Young and dynamic team
Meal vouchers
Eco vouchers
Space for ideas and creativity
13th month
Solliciteren
Sapphire House Antwerp
Lange Nieuwstraat 20 - 24
2000 Antwerp
Interested? Please send your CV and recent photo to hr@sapphirehouseantwerp.com

Or use the application button at the bottom of this page.
Statistics
| | |
| --- | --- |
| Aantal keer bekeken: | 2946 |
Opdrachtgever
Sapphire House Antwerp - Autograph Collection
Publicatiedatum
07.11.2022
Yarno Suykens
hr@sapphirehouseantwerp.com