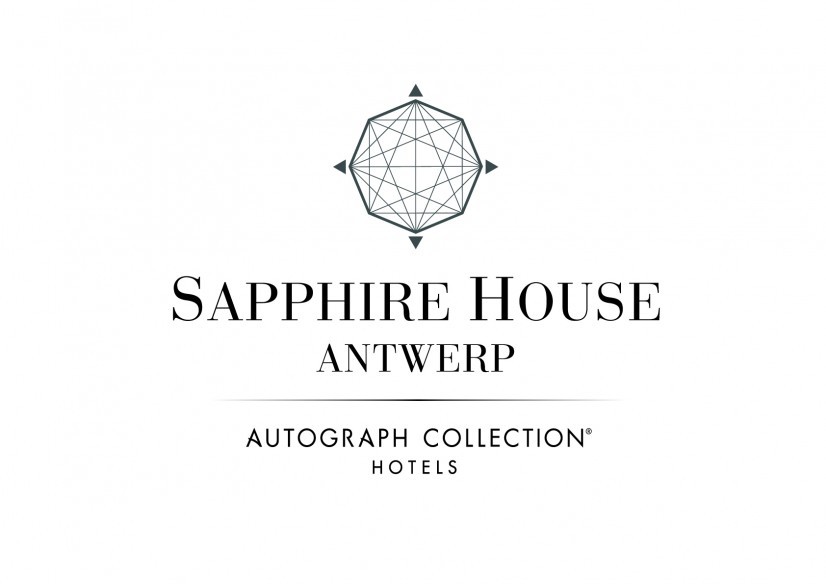 Chef de Partie
Bedrijf
Sapphire House Antwerp is the first Autograph Collection by Marriott. This historic building, dating from the 16th century, welcomes guests in one of its 139 rooms and suites. This luxury lifestyle hotel is located adjacent to the magnificent Handelsbeurs where nowadays memorable meetings and conventions take place. Merchants and travellers from all over the world have been coming to Antwerp since the 16th century to trade in goods and gems, as from 2022, Sapphire House Antwerp welcomes these merchants (corporate) and travellers (leisure) once again. At Sapphire House, we combine the rich elements of Antwerp's past with the 5* luxury of today.

Michelinstarred chef Bart De Pooter (De Pastorale**) is in charge of our unique food and beverage concept
Taken
The Chef de Partie prepares with passion beautiful dishes for our guests. As a support to the Chef and Sous Chefs you prepare dishes or parts of dishes according to recipe and planning.
The main tasks involved are:
Independent preparation of dishes with own planning for both the cold and hot kitchen;
Preparing dishes according to the requirements of quality, recipe and external presentation;
Performance of preparatory work: washing, cutting ingredients;
Assessing the freshness and shelf-life of ingredients to be used;
Checking the quality of prepared products for doneness, taste and colour;
Making suggestions for menus and contributing to the development of garnishes and making proposals to the immediate Chef;
Assisting with orders and receiving/storing delivered products;
Cleaning the work environment, kitchen equipment and machines working according to HACCP guidelines;
Observing all standards that belong to Marriott International & Autograph Collection.
Profiel
Sapphire House Antwerp is looking for you! Someone with enthusiasm and passion who wants to prepare high quality dishes for our guests and has the following qualities:
Relevant diploma;
Minimum of 1 to 2 years work experience as a cook;
Experience within the hotel industry is an advantage;
Team player;
Creative;
Stress resistant.
Aanbod
We understand that people make the difference and this is reflected in the excellent conditions we offer our employees next to a challenging career in the dynamic hospitality industry!
A competitive salary;
A pleasant working atmosphere in a young and dynamic team;
A stage where there is plenty of room for self-development, initiative and independence;
Solliciteren
Sapphire House Antwerp
Lange Nieuwstraat 20 - 24
2000 Antwerp

Interested? Please send your CV and recent photo to hr@sapphirehouseantwerp.com

Or use the application button at the bottom of this page.
Statistics
| | |
| --- | --- |
| Aantal keer bekeken: | 1216 |
Opdrachtgever
Sapphire House Antwerp - Autograph Collection
Publicatiedatum
25.01.2023
Yarno Suykens
hr@sapphirehouseantwerp.com