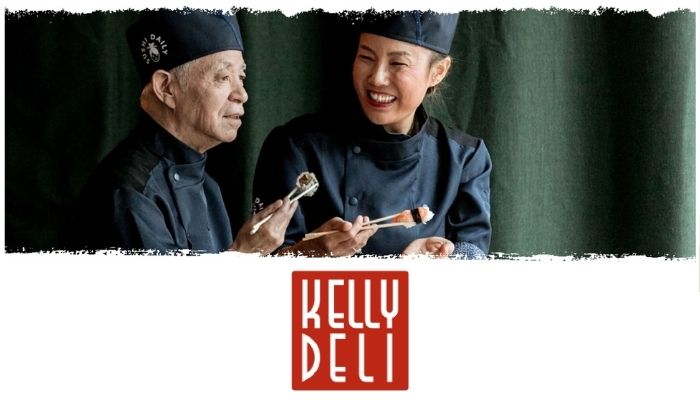 Sushi Chef
Bedrijf
Who we are?
KellyDeli is a fast-growing and very innovative food retail and restaurant company that was founded in 2010. One of its brand concepts, Sushi Daily, is the European leader for fully serviced sushi bars. It currently operates 800 kiosks in 11 countries. The unique concept features outlets in grocery stores, supermarkets and airports with live Sushi Artisans performing their art in front of customers, delivering a differentiated customer experience and top-quality sushi.
We are currently looking to add to our dedicated team across various functions, as we continue to scale worldwide. Come join us!
Taken
Job Description
In order to offer great and incomparable quality products to our customers, our Sushi is always freshly prepared at our Central Kitchen (CPU) in Ternat, every night and freshly distributed during the morning.
Profiel
You are passionate about Sushi and bring a can-do attitude.
You are enthusiastic to perform in pressured food production environments whilst delivering the highest quality product.
You have previous experience in fish cutting, vegetable preparation and Sushi making.
You have excellent knowledge of Food Hygiene and Health & Safety.
You have a keen eye for detail.
You have the ability to follow Sushi Daily ingredient and recipe instructions to the finest detail.
You have the ability to work in a fast-paced team environment.
You have great organisation skills making sure your workstation is set up correctly and working to schedule.
You have a good understanding of ingredient portions and presentation of all sushi items, taking corrective action when needed.
You are eligible to work (at night) and reside in Belgium.
Solliciteren
Statistics
| | |
| --- | --- |
| Aantal keer bekeken: | 1159 |
Publicatiedatum
18.02.2021
Delphine Deweer
delphine.deweer@kellydeli.com