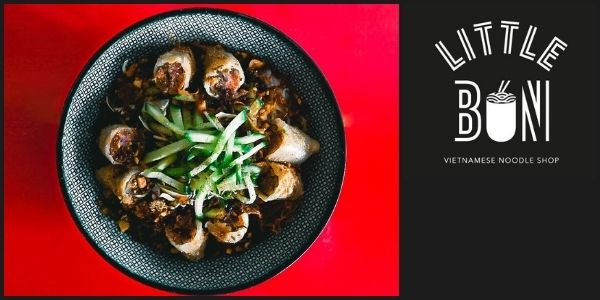 Medewerker Noodle Shop
Bedrijf
BÚN presents the tasteful Vietnamese kitchen in Antwerp since 2014. Authentic flavours with local sourced sustainable ingredients. Doing this with the noodle shop, Little BÚN, in the Sint Jorispoort and the BÚN Bar & Restaurant in the Volkstraat. During COVID being open for take-away but now again receiving our guest again with fresh spirit and team.
Taken
Welcoming guest
Serving the dishes and drinks
Being able to operate in the kitchen
Organizing preparations and orders
Running the production and the service
Serving the dishes and drinks
Maintain control over cleaning and hygiene procedures.
Profiel
You have a predilection for Asian cuisine and culture
Have experience in a similar kitchen
Work with an enthusiastic and proactive attitude
Good communicative and motivational attitude towards colleagues
Carries out the responsibilities of the position accurately in preparation/closing
Uurrooster
Startdatum
Aanbod
Pleasant working atmosphere
Appropriate pay
Fringe benefits
Solliciteren
Little Bún
att. Hoa Truong
Sint Jorispoort 22
2000 Antwerpen
t: 03.235.85.89
m:
Streetfood@bunantwerp.be
Or use the application buttons at the bottom of this page.
Statistics
Opdrachtgever
Little BÚN - Vietnamese Noodle Shop
Publicatiedatum
22.11.2021
Hoa Truong 032340416
streetfood@bunantwerp.be
www.bunantwerp.be